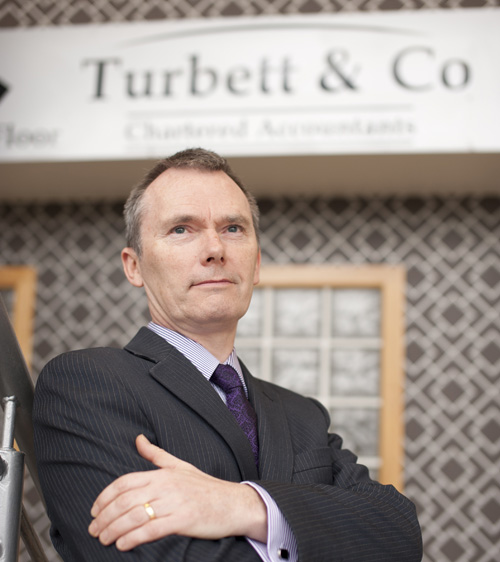 Hello fellow business owners,
If you're running a small or medium sized owner-managed business, you've just found the payroll solution you've been looking for.
We know you're busy, so here are 7 reasons why over 500 clients have already chosen us to look after their business…
1. The PAYROLL EXPERTS For Owner-Managed Businesses, Puts More Money IN Your Pocket…
In business for over 20 years, we're true experts in looking after the Payroll Systems for small and medium sized owner-managed businesses. We undertake all the background hassle and paperwork so this actually free's up your time to grow and financially manage the main challenges in your business.
Thus helping you to concentrate on what you do best, making more money.
2. Risk-Free Guarantee Puts Your Mind At Rest And Keeps Us On Our Toes…
All work is based on a fixed fee, quoted in advance. You'll never, ever get a nasty surprise.
3. Easy Payment Plan So You Can Spread Your Costs…
To help you manage your cash-flow, you pay us monthly, at a very competitive cost.
4. Unlimited FREE Support…
You get unlimited support for FREE. That means unlimited e-mails, unlimited phone calls and unlimited meetings are all included in your low monthly fee, subject to our fair use policy.
5. We Pay For Your Payroll Software…
Yes, you will never again have to pay for any payroll software, never mind having to download the regular updates.
6. We Keep You Up-To-Date With The New RTI Legislation…
We have been selected by HMRC to be one of the first UK businesses to test the new RTI Pilot Scheme. Having been in this Scheme since October 2012 we are well aware of the complexities, and now fully informed to keep your business out of the new penalty regime.
7. FREE Contracts of Employment…
And finally you get FREE Contacts of Employment, which will be specifically tailored to your business circumstances.
…and since we're experts in helping owner-managed businesses, our work is streamlined, efficient and cost-effective. So not only do you get the best possible payroll service – you get it all for a low monthly fee.
If any of these 7 things appeal to you, then we need to quote for your business.
To arrange your quote, either complete the form or phone us on 028 8224 3939.
Thank you.

Jim Turbett FCA
Managing Director